Download the free app!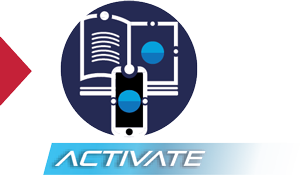 Turn a passive reading experience Into an active one by using the Portal Points® on the pages inside!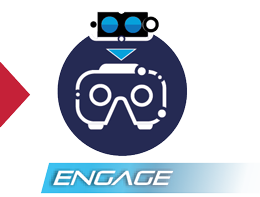 Take the Quantum Leap® by using the included XR Goggle to bring the pages to life!
Go Beyond The Story™ with your favorite characters and experience an adventure like never before!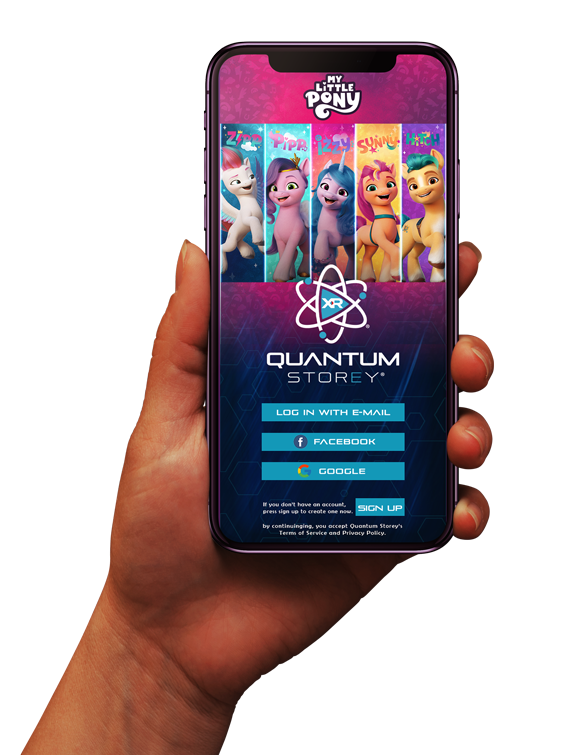 Exclusive XR Goggle, Hardcover book, and free app featuring an all new, My little pony virtual magic Quantum Storey Movie Novelization of the new My Little Pony Movie: A New Generation!
Earn new filters as you go through the experience!
Enter the world of Equestria, and join the adventure as Izzy!
LET'S SHOP!

Includes Never Before Seen Prequel Content!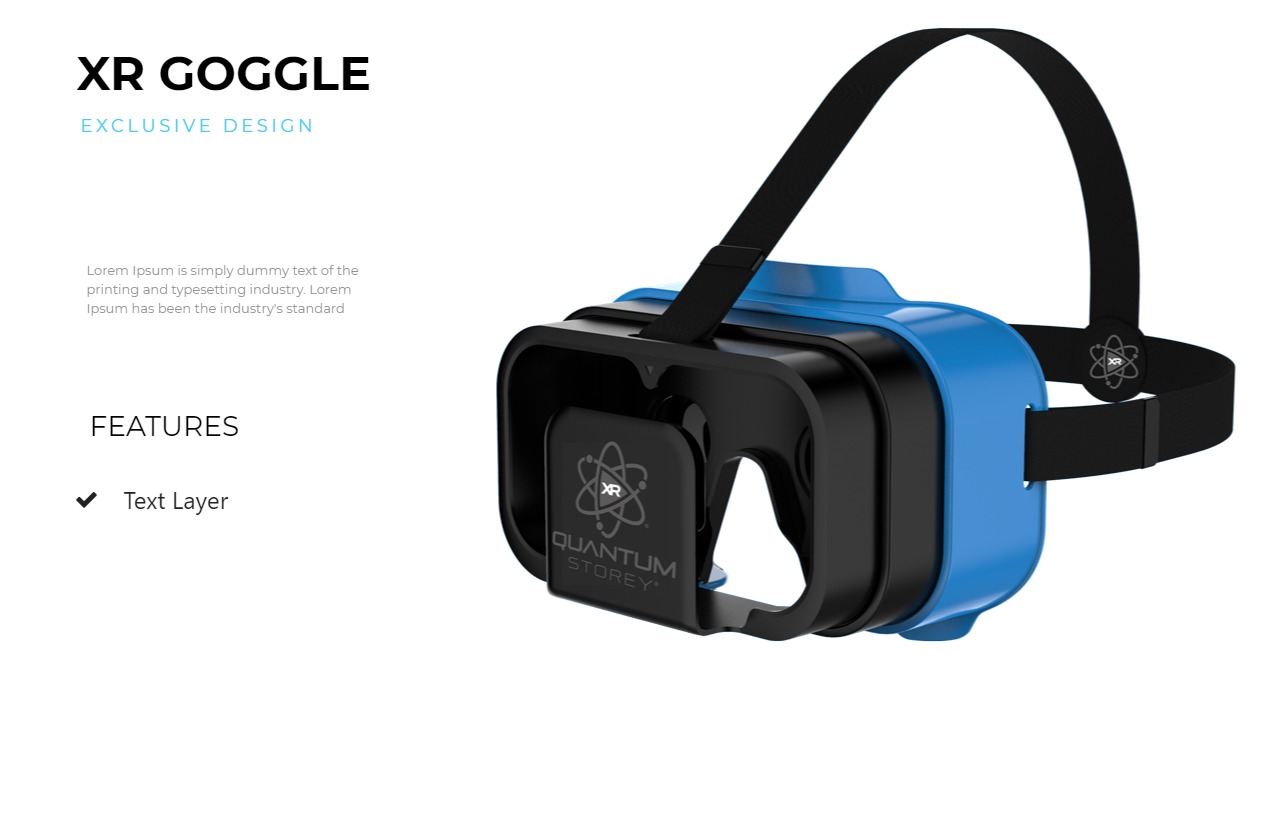 FEATURES
Introducing mobile 3D passthrough AR with our free downloadable app!
Take the Quantum leap® and Go Beyond the Story™ with our exclusive high quality AR and VR goggles!
Compact & Foldable Design
Interpupillary distance (IPD) adjustment
Compatible with screens up to 6.8 in.
Pass-through AR
Fully immersive VR - 102° FOV
Real-time eye gaze interaction
iOS 15.0+ and iPhone X+
Android 11.0+ and Devices 2018+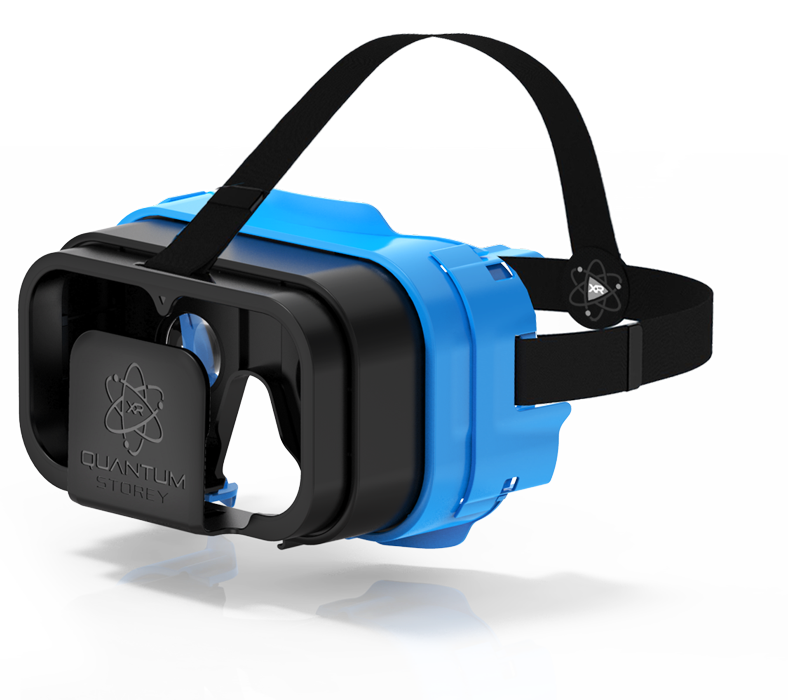 GOGGLES
INCLUDED!
MY LITTLE PONY TM & © 2022 Hasbro.